ABOUT US
Who we are:
We are a graphic designer and my husband is a professional 3D designer. Our love is doomed.
Once I took an Uber to work and he happened to be the driver, and I fell in love with him the first time I met him. "What a handsome man." My first thought at the time was this, we talked all the way, exchanged contact information, he would pick me up directly every weekend, chat all the way, and our love spark was born.
We are like-minded and have a lot of ideas. He often gives me some fresh ideas, no matter what the future is, we just want to remember the beauty of the present, I hope you don't forget the original beauty with your lover! That's why we create memory jewelry! Live up to the good times!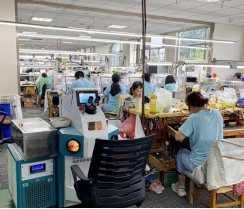 Introduction to the Brand:
Memoryjewellerys is a brand with love, we have created a new jewelry industry that is loved by women between high-end brands and stylish modern.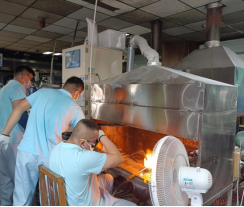 Development Path:
Memoryjewellerys started out as roadside stalls. Along the way, we have been adhering to the brand concept and insisting on making the best jewelry quality. From the community, to now all over the world, there are dear friends who love memory jewelry.